Finally, I have time to update this blog..
First day at IIUM..
We took off from school around 9 something and arrived at IIU around 10 something..I think.. There was an opening dinner that night. We had to be at the C.A.C. by 7 something.. We made it, but of course, we had to pray at the C.A.C... As a result, we got in the hall the same time as the Y.B. Huhu..segan~
My Top 3 rating of the smartly/beautifully dressed for dinner:
1. Abg Zubair
2. Leha
3. Hadam
hehe..just my own thoughts..
2nd day at IIUM..
And the debate begins..
Round 1
Gov:
Sri Ayesyah
Opp:
Sri Al-Amin Bangi
Motion: This House would implement sex education in Malaysian schools.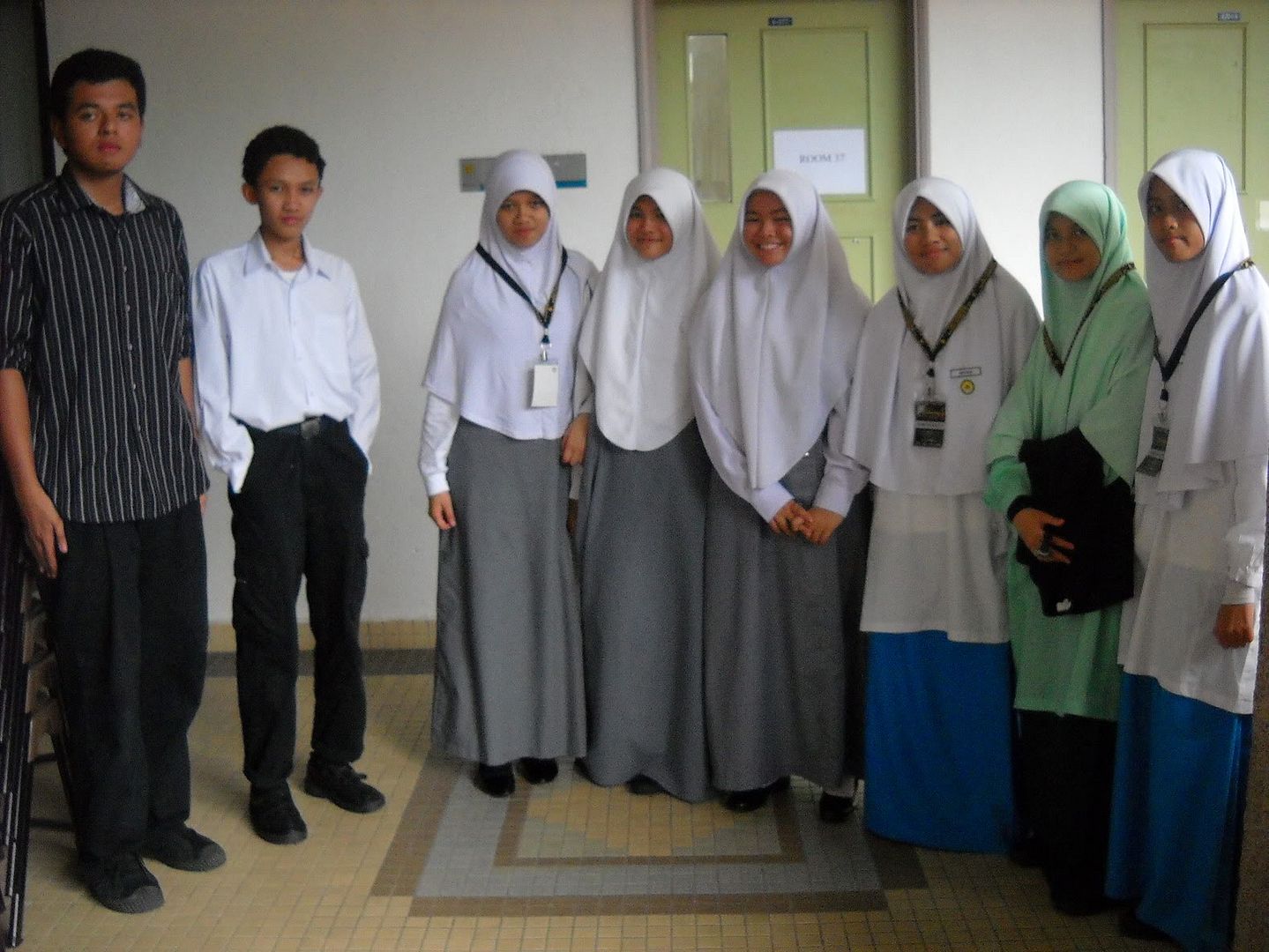 What do I have to say?? I don't know.
Motion stands.
Round 2.
Gov:
MRSM Transkrian
Opp:
Sri Al-Amin Bangi
Motion: This House would criminally punish underaged smokers.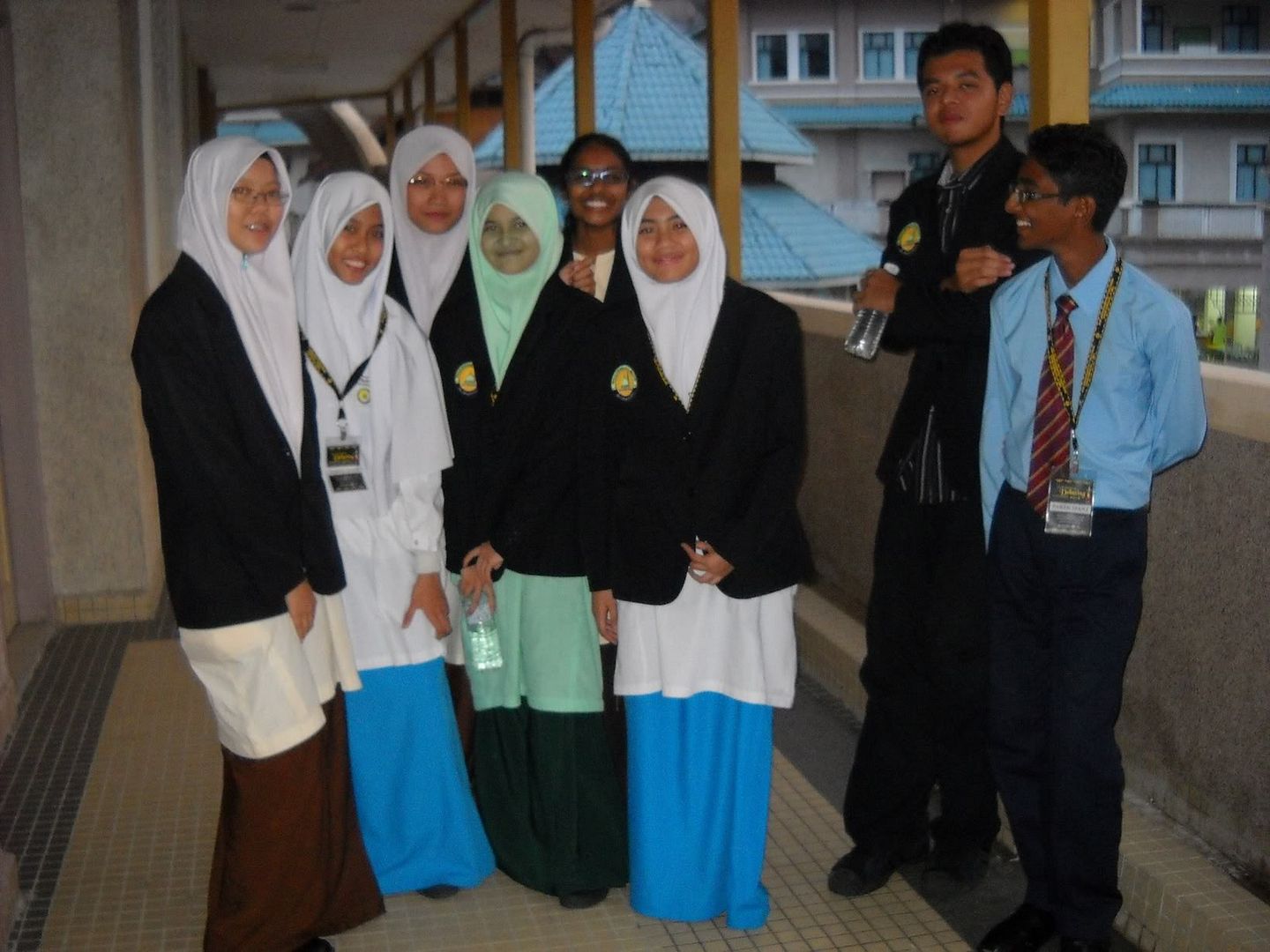 This was a funny debate. Our adjudicator was Maxx. He commented that it was an interesting debate but we had to be more serious about our points and elaborate better..
Motion stands.
3rd day at IIUM...
Round 3.
Gov:
Sri Al-Amin Bangi
Opp:
Assunta
Motion: This House believes that all team sports should be made to have a mixed category.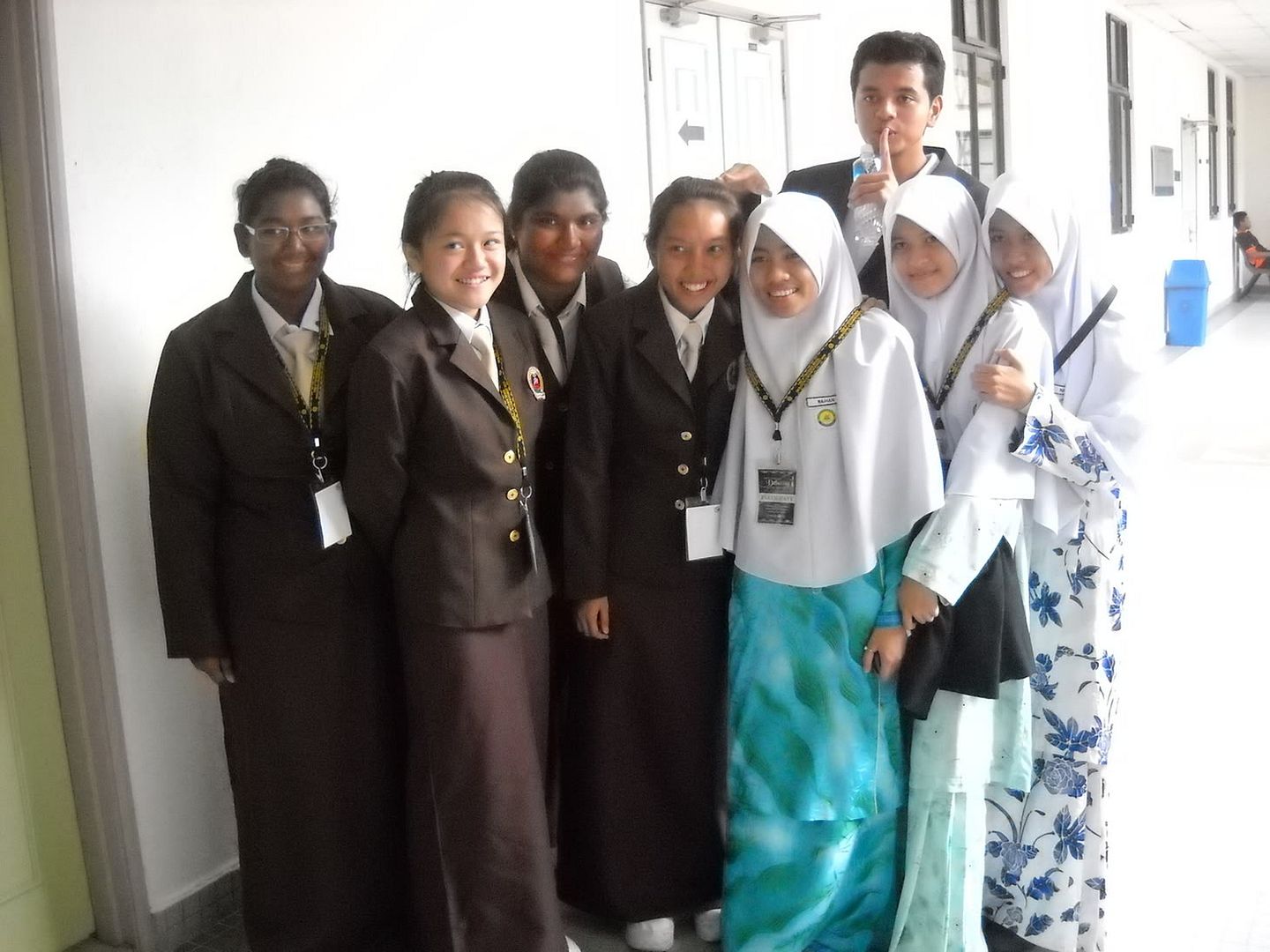 We made one small mistake that lead to a huge, and very bad, effect. Status quo.
Motion falls.
Round 4.
Humour Tag.
Gov:
Sri Al-Amin Bangi
Opp:
Islam Al-Ihsan
Motion: This House would give swimming classes to countries who are sinking due to global warming.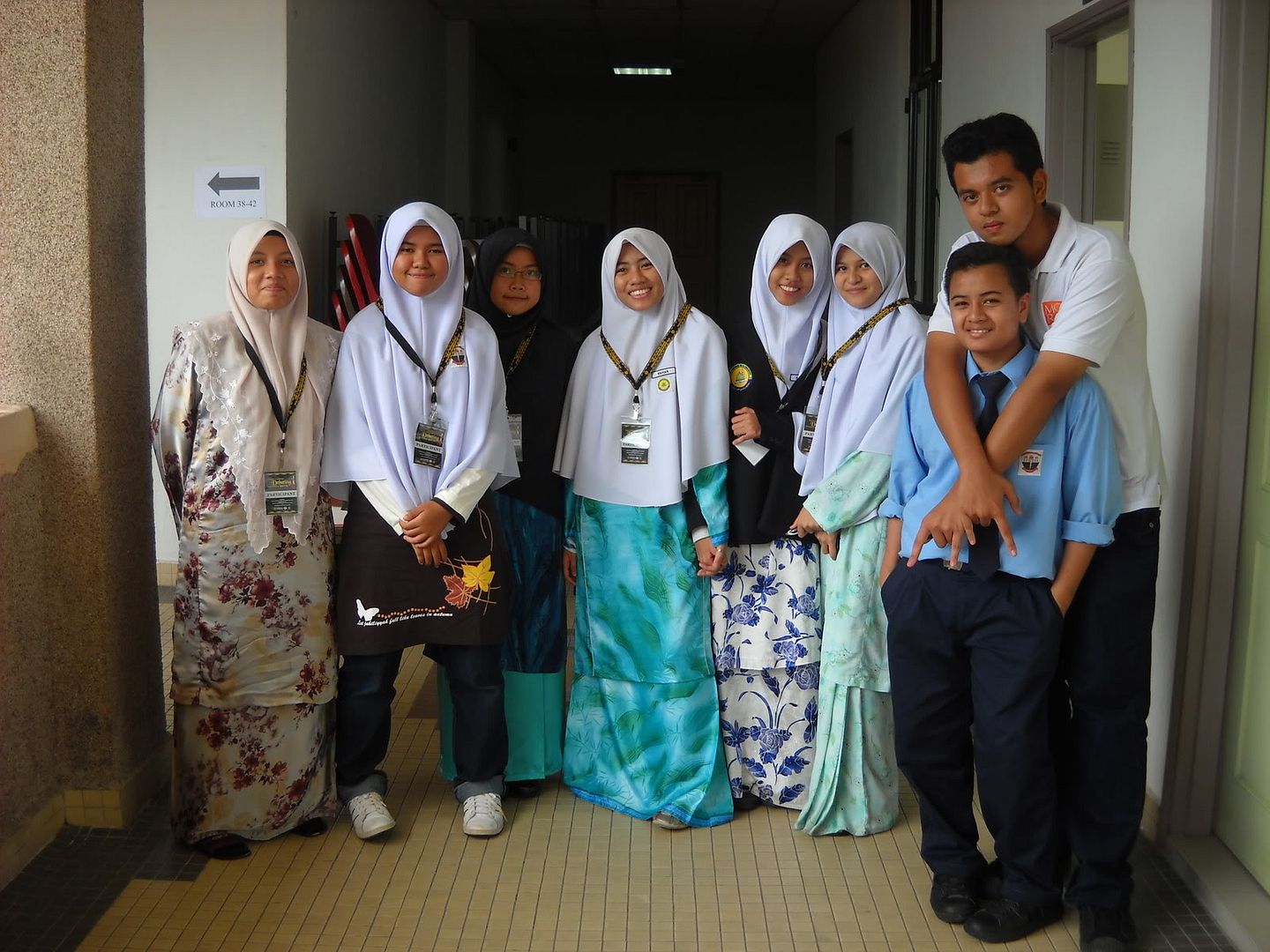 Just because its a humour tag didn't necessary mean that the debate had to be humorous. It can be serious. Only the motion is funny. We were judged by humour which I thought was unfair.
Motion stands anyway.
Round 5.
Gov: MRSM Mersing Opp: Sri Al-Amin Bangi
Motion: This House supports an online gaming curfew for minors.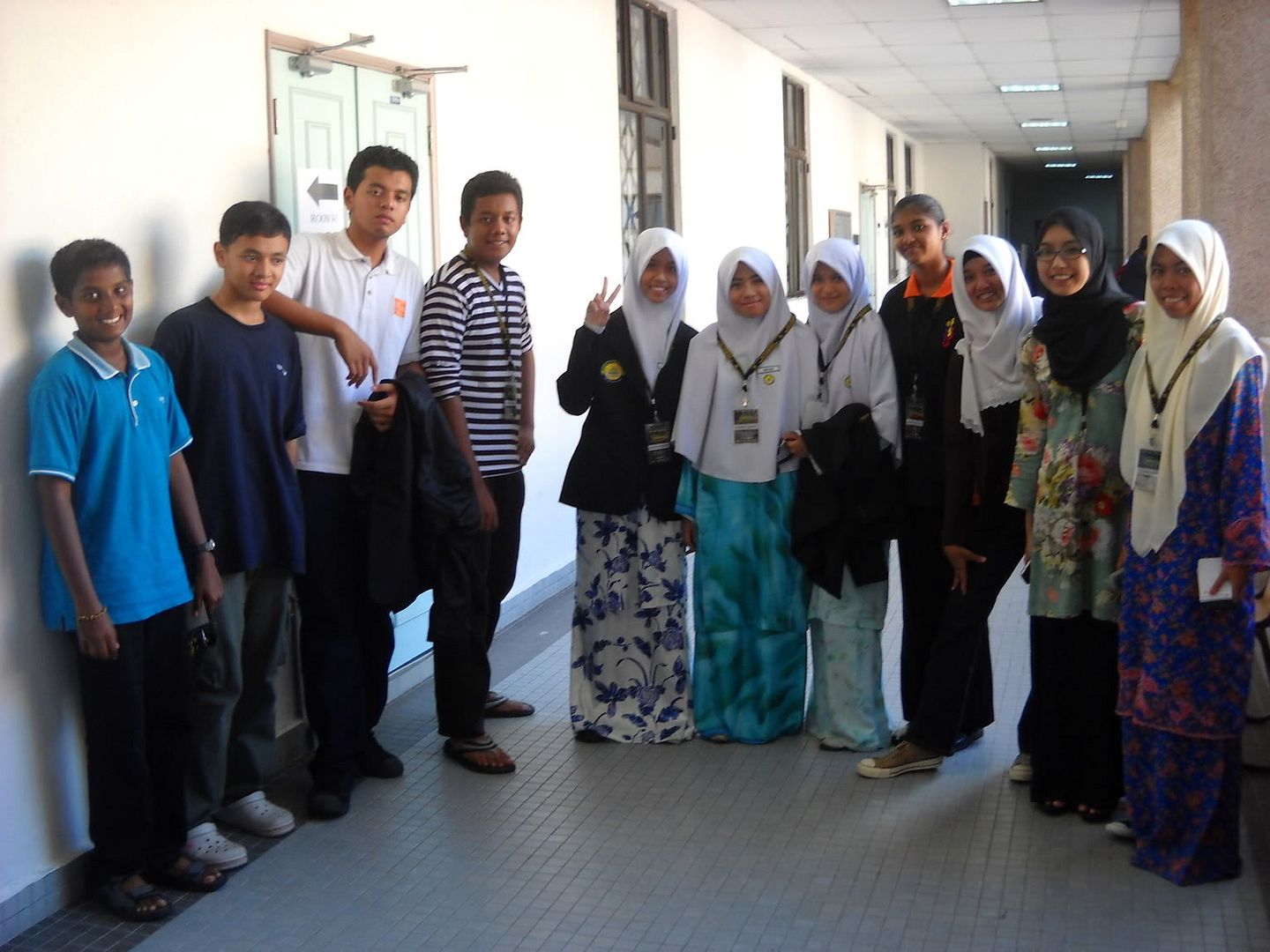 We did this motion during training. Our mistake in this round was not bashing their concept and mechanism.
Motion stands.
4th day at IIUM...
Round 6. The silent round.
Gov: Sri Al-Amin Bangi Opp: MRSM Kuala Berang
Motion: This House believes that overweight airline passengers should be made to pay surcharge.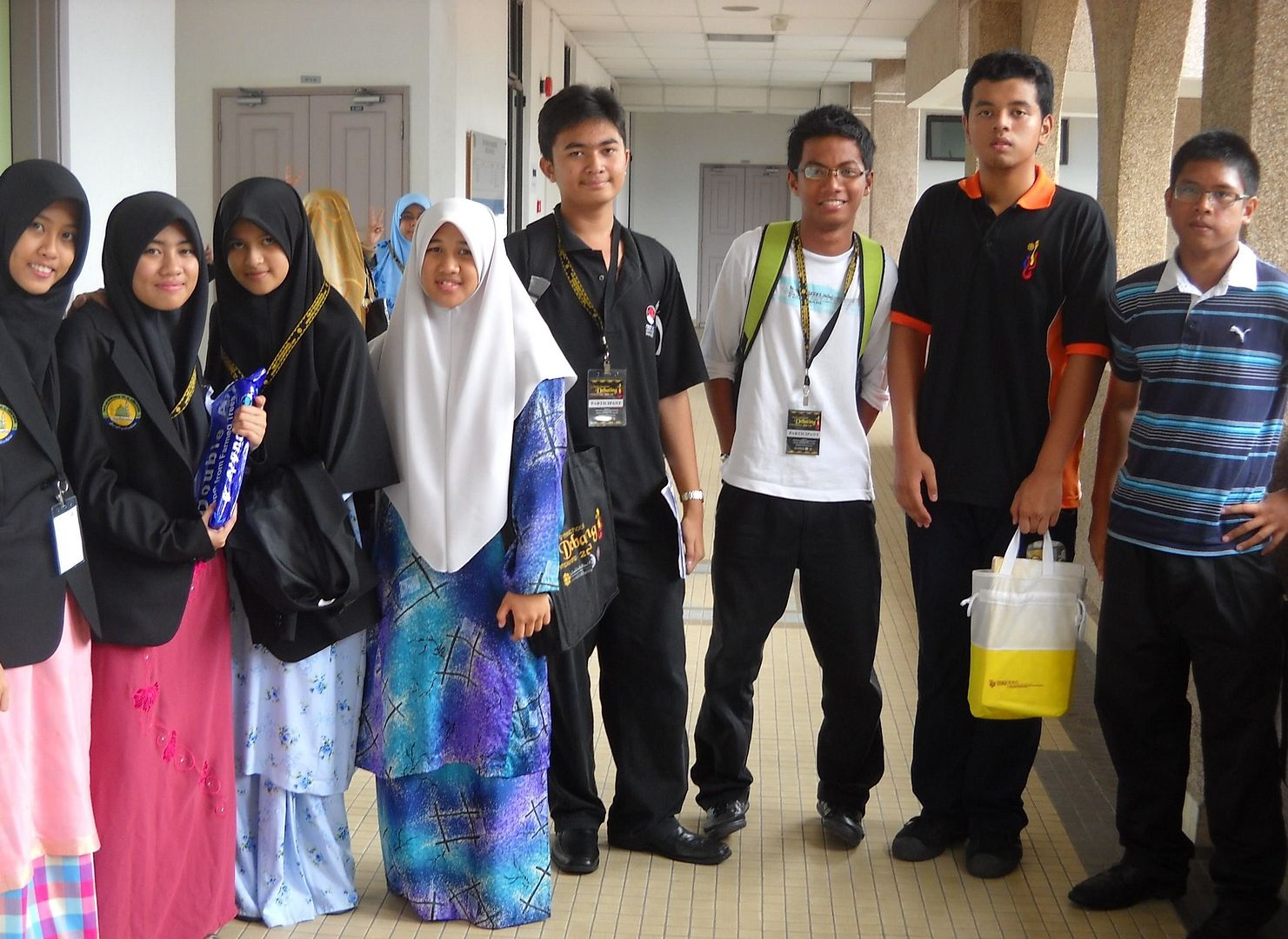 There were so many things that didn't come to our minds when the debate was running. Only after it was over, then you realized what you had missed.
Motion stands.
As a total, we won 2 out of 6 rounds. That's okay. We did our best....

Behind the scenes....
We met a friend of Abg Zubair, who is a IIU debater. He is....humm... Lets just say, he's not appropriate to be around little kids. When the guy left, the first thing I asked Abg Zubair when he questioned what was on my mind, "Does the guy always talk that way?"..hehe..
We also met Abg Ardi, he managed to attend and support us in two rounds which was the 4th and 6th round, and these rounds were actually the two rounds that we won!
We met someone we recognised from KDU, which was the KDU's best speaker during the final round. Unfortunately, it became annoying to somebody that the guy was wearing one earring on the left. Heh.
And of course, somebody finally commited to the dare he promised at KDU.
In the end, even though we didn't get very far, it was definitely an awesome 6 days, though I still miss the memories of when the entire English Debate Club was all together at KDU.
Syeera, Adawiyah, Dihar and both Luqman...hehe..
I'd have to say, I miss you guys.